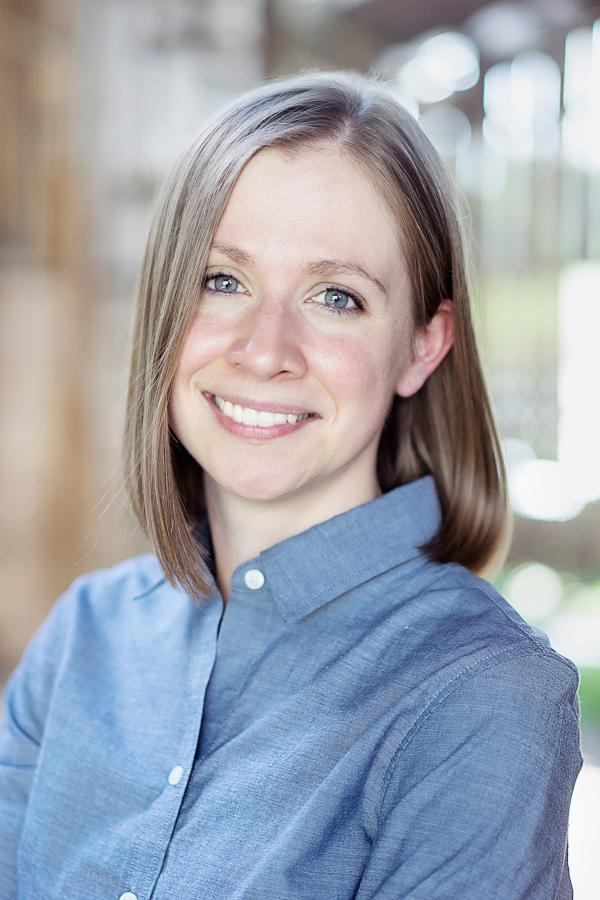 Licensed and Certified Provider Anika K Mullen, LPC/MHSP, CPC
Welcome! I am a Licensed Professional Counselor - Mental Health Service Provider committed to making high quality professional help for young children with emotional and behavior problems more accessible for families across Tennessee, Nevada, and Alaska. I know it can feel overwhelming to find the right treatment for your child. There are often long strings of letters after providers' names and a list of treatments they provide. What a confusing alphabet soup! Below is what I tell friends and family to look for / ask about if they are searching for treatment.
Whether or not I will have the honor of working with your family as your child's treatment provider, I hope the information and questions below will be helpful in your search. To learn more about PCIT or locate certified PCIT providers across the country and globe, please visit PCIT International's website.
A License
It is important that the provider is licensed to provide mental and behavioral health treatment in your state. That way you know they have completed the minimum education and training required to legally provide counseling in your state.
Questions to ask: What state are you licensed in? What type of license do you have? What is your license number?
My answers: In Tennessee, I am licensed as a Licensed Professional Counselor - Mental Health Service Provider. My license number is #4162 and you can verify my licensure with the Tennessee Department of Health online. There are two tiers of licensure for licensed professional counselors in Tennessee. You can be an LPC or an LPC-MHSP. I am an LPC-MHSP, the higher level of counseling license. In Nevada, I am licensed as a Clinical Professional Counselor (CPC). You can verify my license (#CP2796-R) by contacting the Nevada Board of Examiners for Clinical Professional Counselors. In Alaska, I am a Licensed Professional Counselor (LPC). You can verify my LPC license (#163162) with the Alaska Division of Professional Licensing. I am also a Nationally Certified Counselor and a Certified Clinical Mental Health Counselor. You can look up my certifications with the National Board for Certified Counselers by searching my certification number (#759215) or my last name (Mullen).
Specialized Training and Experience
Once professionals complete their education and the hours of experience required to become licensed, they pursue continuing education in order to keep their license up to date and develop more expertise. These trainings are usually how licensed counselors become specialists. Just like there are foot doctors, eye doctors, pediatricians, and other specialists in the medical field, there are specialists in the mental health field, too. Finding a specialist can make a big difference in how long treatment takes and the results. There are many treatments and self-help books out there for parents of children with anxiety, depression, trauma, ADHD, and behavior problems. Not all of these treatments and methods are the right fit for a 2.5 to 8-year-old with behavioral or emotional problems. Not all of the treatments work equally well. Many families I see have tried other things without success and are understandably discouraged and skeptical. The below questions can help you identify an expert with training and skills for your child's age and the problems that concern you.
Questions to ask: What training / experience do you have in working with my child's age range? Have you treated a child with this problem before? What treatment method do you use for my child's concern? What research support is there for this treatment being effective for this age group? How long does treatment typically take? If the clinician you are asking does not know the answers by heart, they might not be very familiar with the treatments that actually work for your child's age range.
My answers: I have treated disruptive behavior and emotional problems in children since my internship in 2015. Children with behavioral and emotional concerns are the majority of the patients I help. I have completed specialized training in Parent Child Interaction Therapy, a highly effective treatment for behavioral and emotional problems in young children. Research shows PCIT is highly effective (more info here: http://www.pcit.org/pcit-research.html). You can verify my PCIT certification with PCIT International. For children ages 3 to 8-years-old with anxiety, I use an effective research supported adaptation of PCIT called the PCIT-CALM protocol.
Student Counselors and Supervised Counselors
All providers have to begin somewhere to gain experience while working under a supervisor. They are supposed to tell you if they are under supervision and seek your consent for treatment with this knowledge. Often times students, interns, and supervised professionals can offer treatment at a lower fee than fully licensed professionals. If you find a provider who is learning a new treatment and working under someone's supervision, you can ask how much experience the supervisor has with the condition, age group, or treatment. The supervisor is responsible for overseeing the quality of the treatment. You can still ask about what research indicates the treatment is effective for your child's condition(s) and age group, and make an informed choice based on the responses you get.
If You Want To Learn More About Available Treatments For Your Child's Symptoms
The Child Mind Institute can be a helpful place to start to learn about a range of symptoms and treatments for childhood emotional and behavioral problems. For children often too anxious to speak, I also like the resources shared by Kurtz Psychology. More information about PCIT - my specialty area - is available from PCIT International.