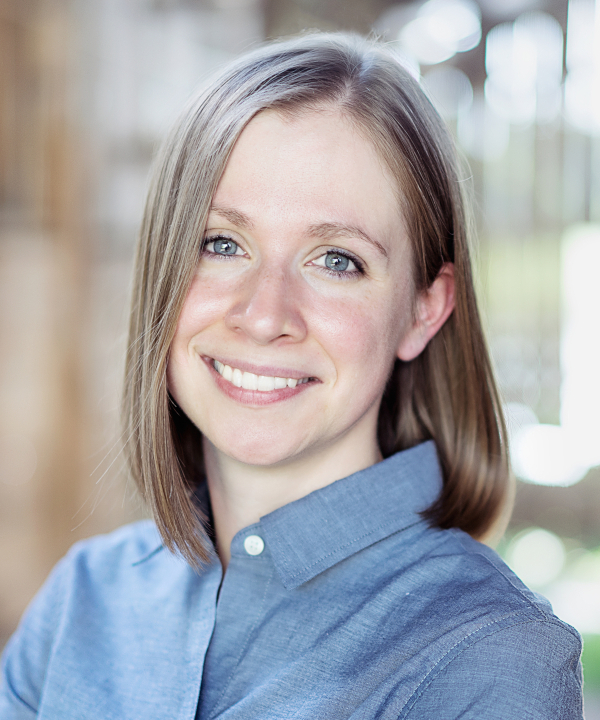 Anika Mullen, LPC/MHSP, CPC
Thank you for visiting! In Tennessee, I am licensed as a Licensed Professional Counselor - Mental Health Service Provider. My license number is #4162 and you can verify my licensure with the Tennessee Department of Health online. In Nevada, I am licensed as a Clinical Professional Counselor (CPC). You can verify my license (#CP2796-R) by contacting the Nevada Board of Examiners for Clinical Professional Counselors. In Alaska, I am a Licensed Professional Counselor (LPC). You can verify my LPC license (#163162) with the Alaska Division of Professional Licensing.
I have treated disruptive behavior and emotional problems in children since my internship in 2015. I completed specialized training and certification in Parent Child Interaction Therapy in 2019. PCIT is an intervention program for behavioral and emotional problems in young children where the caregiver(s) are taught and coached in the therapy skills instead of the therapist working directly with the child. Research shows PCIT is often highly effective for children 2 to 7-years-old with behavioral challenges, including challenging behaviors related to ADHD and ODD. For children ages 3 to 8-years-old with anxiety, I use a research supported adaptation of PCIT called PCIT-CALM. For children with Level 1 or Level 2 autism, I use a research supported adaptation of PCIT for children with autism who have behavioral challenges. I feel good about offering these programs that have been tried and strengthened over time by quality research, including randomized, controlled trials that compared changes in children's behavior in response to PCIT/PCIT adaptations with changes in behavior of children who received other types of therapy or were on a waitlist for therapy.
I get excited about how often the families we serve see significant improvements in their children's behavior during PCIT. As a certified Within Organization PCIT trainer, I enjoy training new eCounseling Connection clinicians in PCIT, PCIT-CALM, and PCIT-ASD. It is truly rewarding to coach families in use of the PCIT therapy skills along the way and to celebrate each child's growth when they are ready to graduate from the PCIT program. If you want to get started or learn more, I would be honored to speak with you by phone (615-640-0333) or in a tech check/free consultation appointment.