Our Team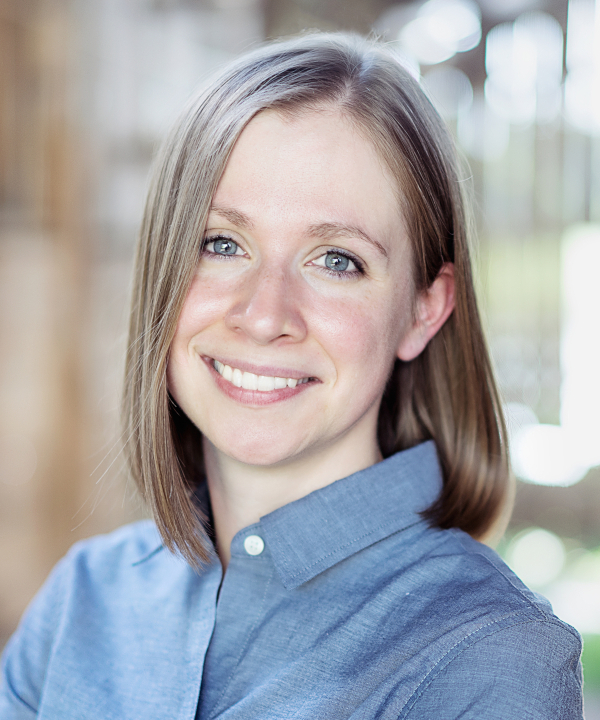 Anika Mullen, LPC-MHSP, CPC
Serving TN, NV, and AK
Learn more about Anika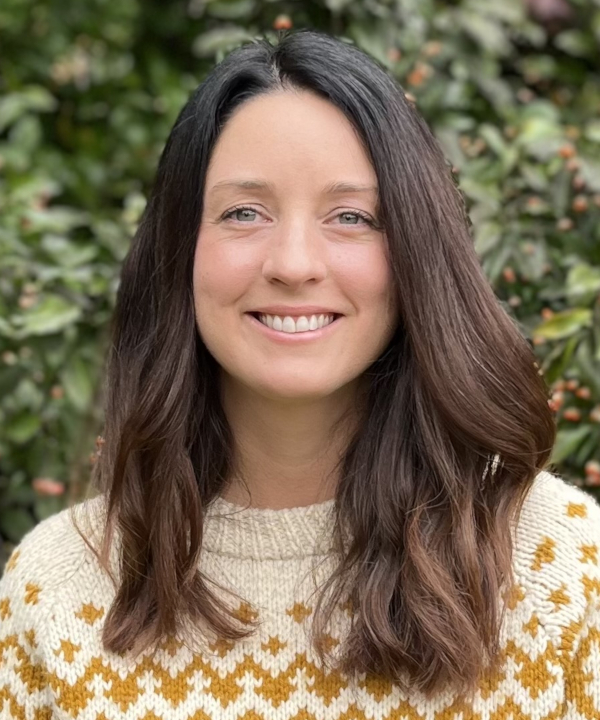 Danielle McDonough, MSW, LCSW
Serving families in TN
Learn more about Danielle
What to Ask a Potential Behavioral Health Provider
We know it can feel overwhelming to find the right type of program or support for a child with behavior issues or anxiety. There are often long strings of letters after providers' names, followed by unfamiliar acronyms of the types of treatments they provide. What a confusing alphabet soup! Below are questions we would tell friends or family to look for and ask about when trying to find a professional to help with their child's behavioral or emotional challenges. Whether or not one of us will have the honor of working with you and your child, we hope these questions will be helpful in your search.
A License
It is important that the provider is licensed to provide emotional and behavioral healthcare in your state. Whether they are a licensed psychologist, a licensed professional counselor / mental health service provider, a clinical professional counselor, or a licensed clinical social worker, having a license to work in this field will let you know the individual has completed the minimum education and training required to legally provide assessment and counseling in your state.
Questions to ask:
What state are you licensed in?
What type of license do you have?
What is your license number?
Specialized Training and Experience
Once professionals complete their education and the hours of supervised experience required to become licensed, they pursue continuing education in order to keep their license up-to-date and develop more expertise. These trainings are usually how licensed counselors become specialists. Just like there are foot doctors, eye doctors, pediatricians, and other specialists in the medical field, there are specialists in the behavioral health field, too. Finding a specialist can make a big difference in how long treatment takes and the results. There are many treatments and self-help books out there for parents of children with emotional and behavioral challenges. Not all of the treatments work equally well. Many families we see have tried other things without success and are understandably discouraged and skeptical. The below questions may help you identify a specialist with training and skills for your child's age and the behavioral or emotional problems that concern you.
Questions to ask:
What training and experience do you have in working with my child's age range?
Have you treated a child with my child's challenging behaviors before?
What type of therapy or program do you use for helping children with these challenges?
What research support is there for this program being effective for this age group?
How long does the process typically take till the child is ready to graduate?
If the child has received a diagnosis already, a caregiver might ask about how frequently the provider provides therapy for children with this diagnosis. If the clinician you are asking does not know the answers by heart or has little to no experience treating children with similar concerns, they might not be very familiar with the treatments that actually work for your child's age range.