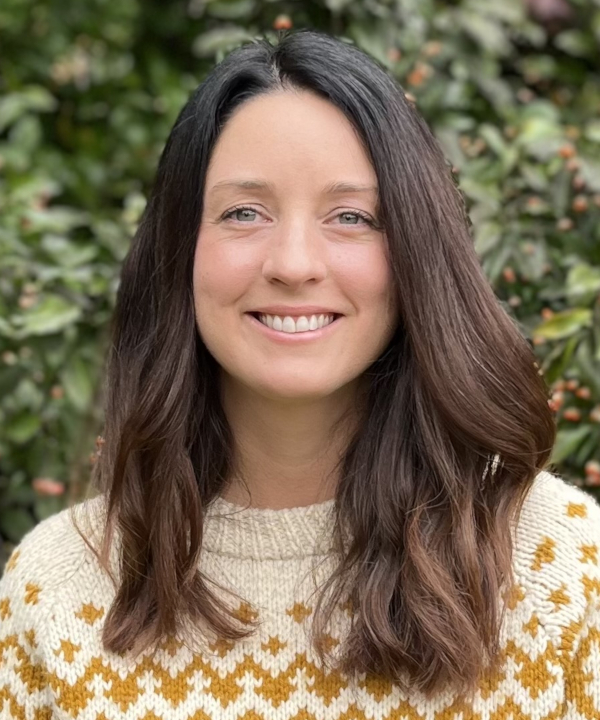 Danielle McDonough, MSW, LCSW
Hello! I am a Licensed Clinical Social Worker (LCSW). My LCSW license number is Tennessee #7196. You can verify my licensure with the Tennessee Department of Health. I have been providing pediatric behavioral health care since 2013. Much of my work has been facilitating family therapy and crisis stabilization in a child/adolescent inpatient hospital setting. In these settings, I realized the great need for better access to quality early intervention for children with behavioral challenges, before behavior issues or anxiety patterns become more severe. In 2019, a colleague and I met up with PCIT provider, Anika Mullen. We shared about the need for better access to PCIT, as we had limited places to refer families for PCIT if a family needed to bill through insurance or needed a sliding scale. As we talked, Anika was inspired to launch eCounseling Connection to help improve access to PCIT for families across the state. In 2021, I had the privilege of joining the eCC team to further expand access to PCIT. I completed a year of specialized training and certification in Parent Child Interaction Therapy in 2022.
Being the parent of a preschooler and a toddler myself gave me firsthand experience of the real-life challenges of navigating parenthood. I had a unique opportunity of training to be a PCIT provider while my own child was in the PCIT age range. As my own family experienced the benefit of using the PCIT therapy skills in our home, I became more confident in the PCIT program, and I became eager to support more families as a PCIT provider. I now provide PCIT across Tennessee via telehealth. My appointment availability is especially suited for families on the eastern side of Tennessee in the early evenings Eastern Time, as well as, families with daytime availability. I also hope to increase access to PCIT for miliary families in Tennessee.
I work within an additional organization where I refer youth of all ages to behavioral health care based on their needs. If a young child needs PCIT and a colleague at eCounseling Connection is the only provider in the area who has openings and is in network with the family's insurance, I may refer to a colleague within eCounseling Connection. If I happened to refer you here, please note I do not receive any financial benefit from referrals made to colleagues at eCounseling Connection or elsewhere.
The therapy skills parents are taught in PCIT are supported by over 40 years of quality research. I find it very meaningful to support caregivers by equipping them with these skills to help their child(ren) get out of the rut of negative interaction patterns (and/or overcome anxiety). I enjoy seeing the PCIT process reduce conflict and increase the warmth in relationships. What a privilege it is to coach caregivers in use of the PCIT therapy skills that I have repeatedly seen give caregivers confidence in managing their child(ren)'s most challenging behaviors both at home and in public. Please reach out if you have questions. I would be honored to speak with you by phone (615-237-8859) or in a tech check/free consultation appointment.